Go behind the scenes with retail florists who have a successful plant presence as they provide short demonstrations and best practices for sourcing, caring for, and selling plants. Topics will include effective in-store and online merchandising, sourcing, how to create interactive plant experiences and educating customers on plant care.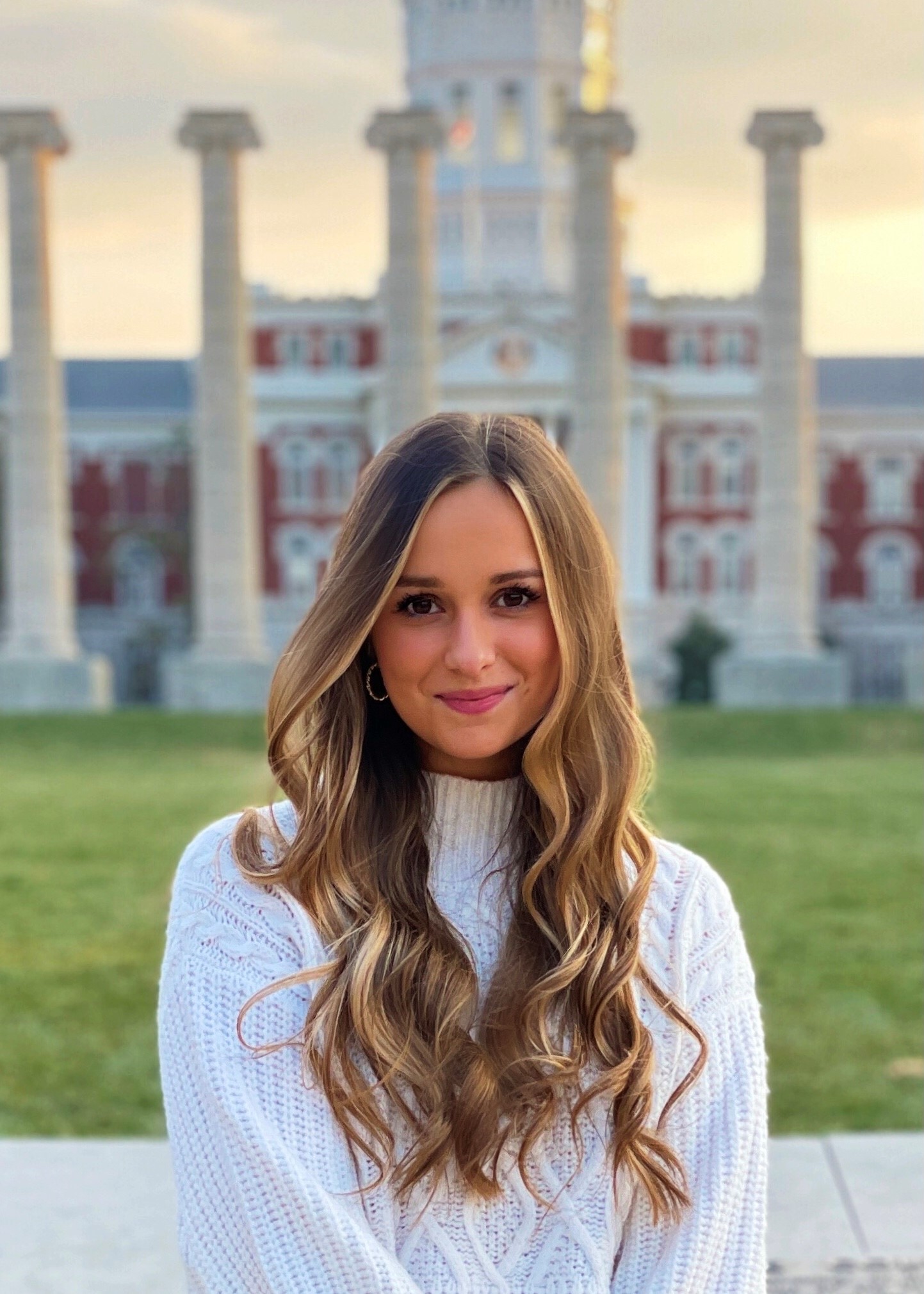 Gracie Alvarez
Student
Tiger Garden - University of Missouri
Gracie Alvarez is from Little Rock, Arkansas and is currently studying journalism and political science at the University of Missouri where she will graduate in May 2022. Gracie started working at Tiger Garden her freshman year of college and has been there ever since. She helps manage Tiger Garden's social media and website as well as working day-to-day in the shop. She loves working in floral design because it is an amazing creative outlet, and she loves learning more about different kinds of flowers and plants. She is also appreciative of the opportunity Tiger Garden gives her to learn more about everything it takes to run a retail flower shop.
$i++ ?>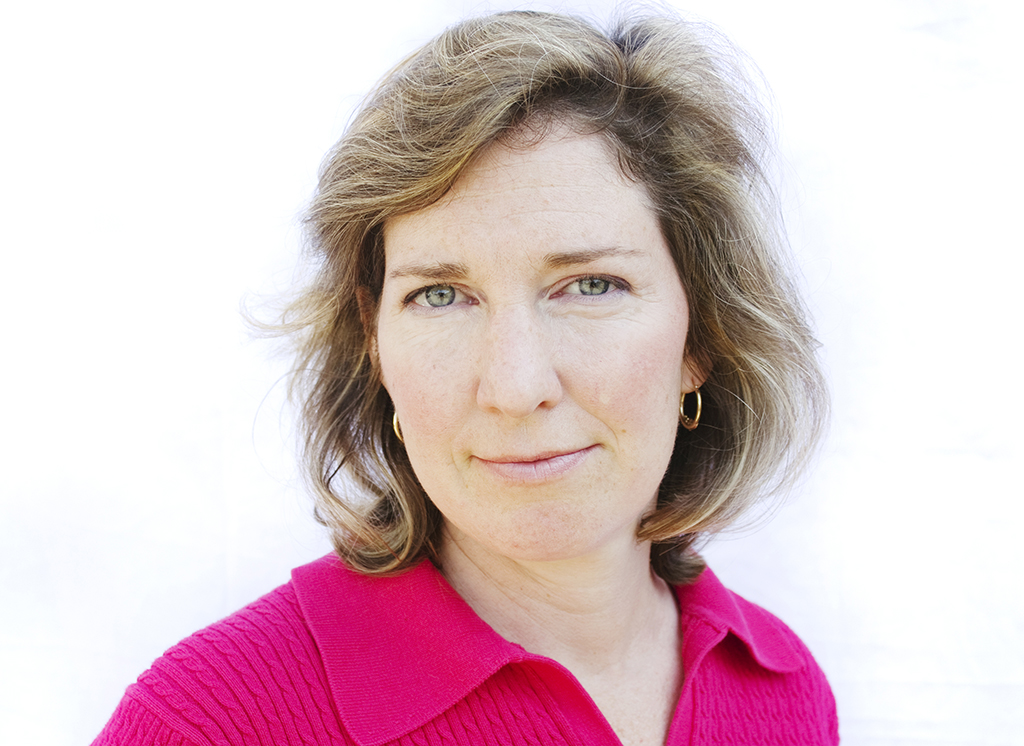 Michele Blakeslee
Horticulturist
Nielsen's Florist & Garden Shop
Michele Blakeslee is a Horticulturist, UConn Graduate and avid gardener who is passionate about plants and pollinators. She is celebrating 12 years at Nielsen's Florist this year and is known to many as the plant expert or houseplant guru. Michele is known for her help with seasonal containers, educating gardeners in the community and inspiring children about the world of plants through Nielsen's lectures, hands-on classes and children's events throughout the year.
With a strong knowledge of herbs, Michele was mentored by the Gilbertie family on the basics of herb and organic vegetable gardening in her earlier years. A few years later, Michele established her own small landscape company providing design, installation and maintenance for perennial and ornamental gardens. Today, she continues to pass along these practical tips and convey the importance of how we can make a difference keeping our earth chemical free. Growing plants should be stress-free and enjoyable and Michele's philosophy is to inspire people to grow plants inside the home or create outstanding gardens
$i++ ?>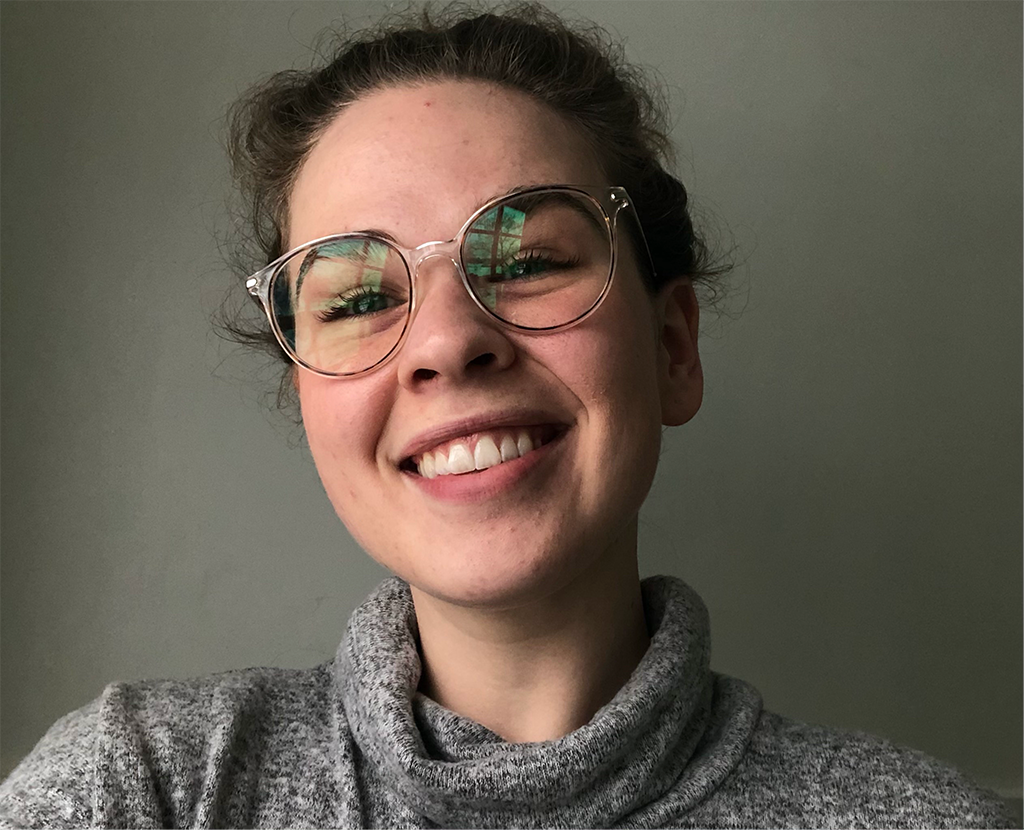 Eliane Botts
Student
Tiger Garden - University of Missouri
Eliane Botts is a Columbia, Missouri native, a senior German major at the University of Missouri with minors in Plant Science and Art, as well as a student leader at Tiger Garden. Eliane first started working at Tiger Garden the summer before her freshman year at the University of Missouri and has been working there for 3 ½ years now. Along with her academic studies, she has loved working at Tiger Garden for the real-life experience and connections that Tiger Garden allows her to make. She knows it is a unique opportunity to take part in a program that allows her to work alongside her peers to run a business together and always strive to improve Tiger Garden.

$i++ ?>
Amberlee Gandy
Student
Tiger Garden - University of Missouri
Amberlee Gandy is a member of the student leadership team at Tiger Garden as well as a teaching assistant in the floral design classroom at the University of Missouri. She will be graduating in May 2021 with a bachelor's degree in Agricultural Education - Leadership and Communications and a certificate in Floral Design. Originally from Gower, Missouri, she has now resided in Columbia, MO for the past three years. Over the course of her time at the University, Amberlee has been involved in the Agricultural Education Program. She began working as a clerical assistant with the department during August 2018 and has been with the program ever since. She served as the 2020 president of Mizzou Ag Ed Society as well as a 2020 Agricultural Education Program Ambassador. Amberlee also found an interest in Mizzou's Student Chapter of the American Institute of Floral Designers where she served as the 2020 AIFD Liaison. She found her passion for wedding floral design while working at the on campus floral shop throughout the past three years. As she worked her way through the floral design program, Amberlee discovered that she could see herself pursuing floral design as a career. She uses her creativity and originality for telling the stories of others through flowers.
$i++ ?>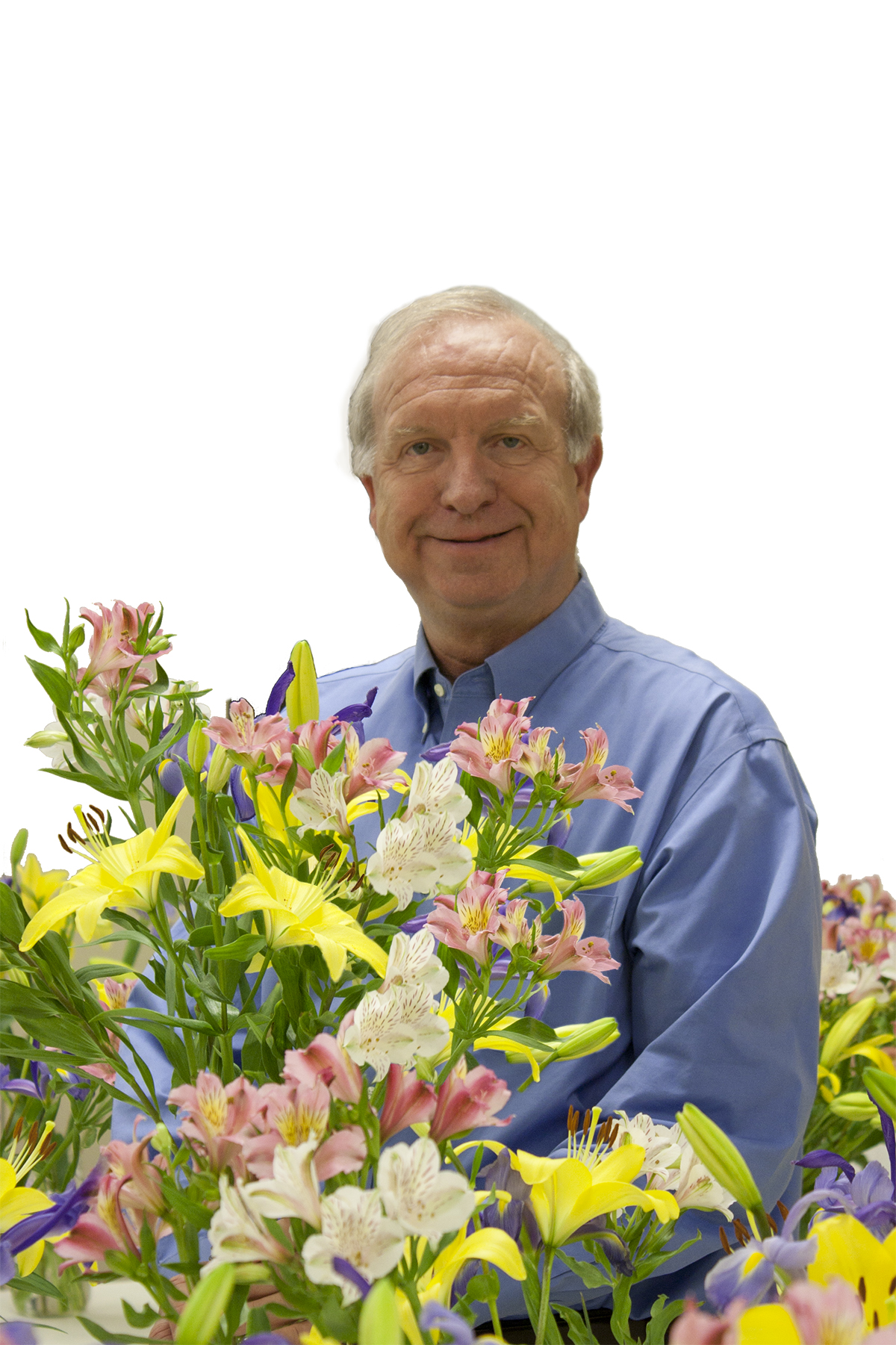 Terril Nell, Ph.D., AAF
Research Coordinator
American Floral Endowment
Terril A. Nell is Professor Emeritus of Floriculture at the University of Florida. He served as chair of the Environmental Horticulture Department from 1991 – 2012 and he was Professor of Floriculture from 1977 – 2011 before retiring from the University of Florida in 2011. His research results have led to changes in floral industry practices including enhanced production techniques and improved flower and plant longevity. He is a member of the American Academy of Floriculture and received the Paul Ecke Jr. Award from the Society of American Florists for exemplary devotion to profession, industry and community. Terril served on the board of directors of SAF from 1995 – 2007 and was president of the Society of American Florists from 2003 – 2005. He currently serves as the Research Coordinator for the American Floral Endowment.
$i++ ?>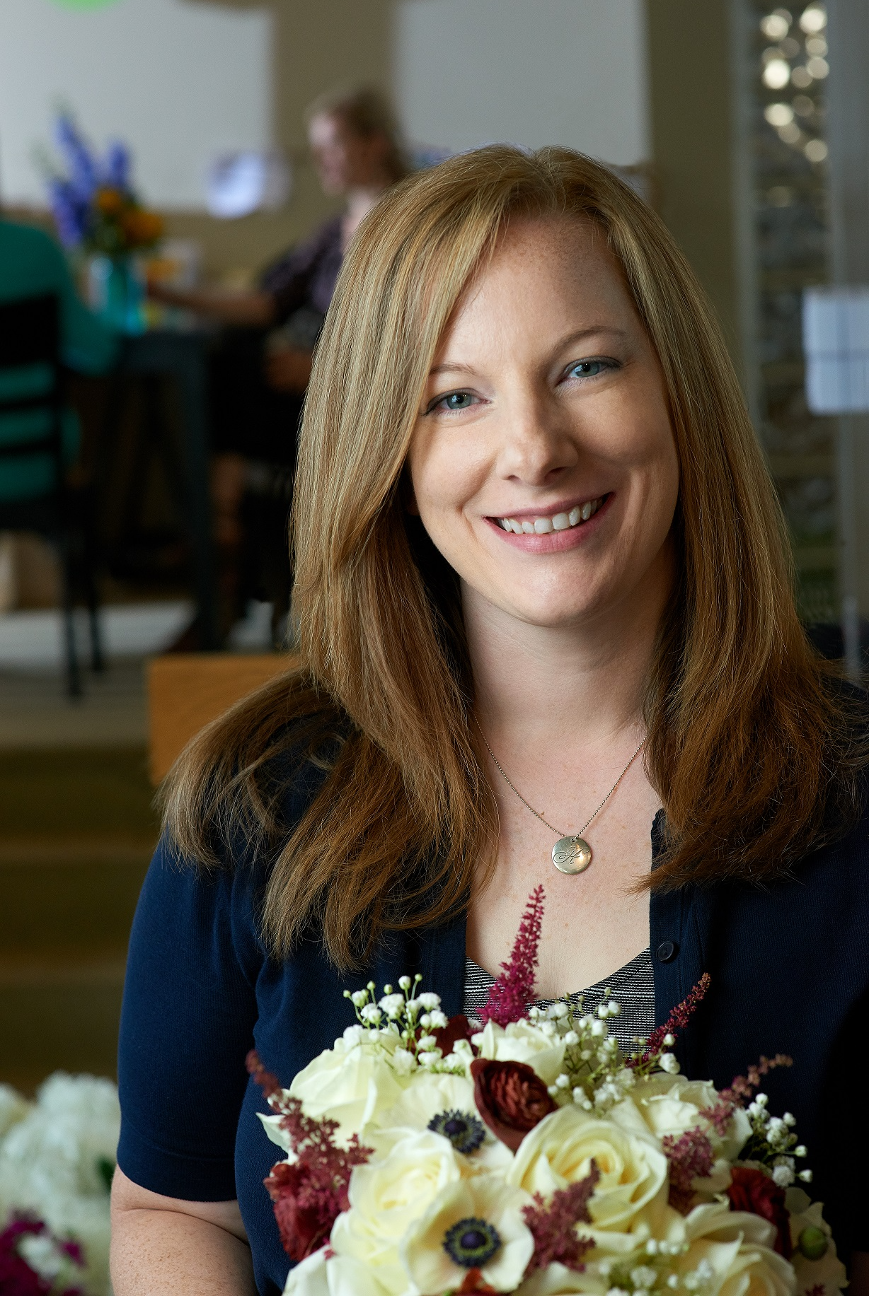 Heather Waits
President
Bloomtastic Flowers & Events
Heather Waits is president of Bloomtastic Florist Inc., in Upper Arlington, Ohio. An expert on marketing, networking, operations and customer service (particularly in relation to weddings), she has written articles for several industry publications, including Floral Management, Florists' Review and The Wedding Business Magazine. She has presented sessions at two SAF conventions and served on the Floral Management Advisory Committee. The Knot and Wedding Wire have recognized her work and locals named her shop "Columbus' best florist."
$i++ ?>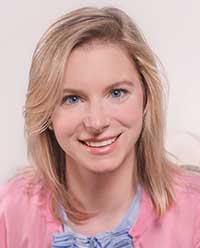 Eileen Weber, AAF
Vice President
Lake Forest Flowers
After growing up in her father's flower shop, Eileen pursued a bachelor's degree in horticultural production and marketing at Purdue University. It was her love of working with people and the impact of flowers that led Weber to officially join the family business. She has an MBA and serves as vice president of Lake Forest Flowers managing business operations, marketing and community engagement. She teaches floral design at a local art center, garden club programs, private parties and monthly adult and children's workshops.
$i++ ?>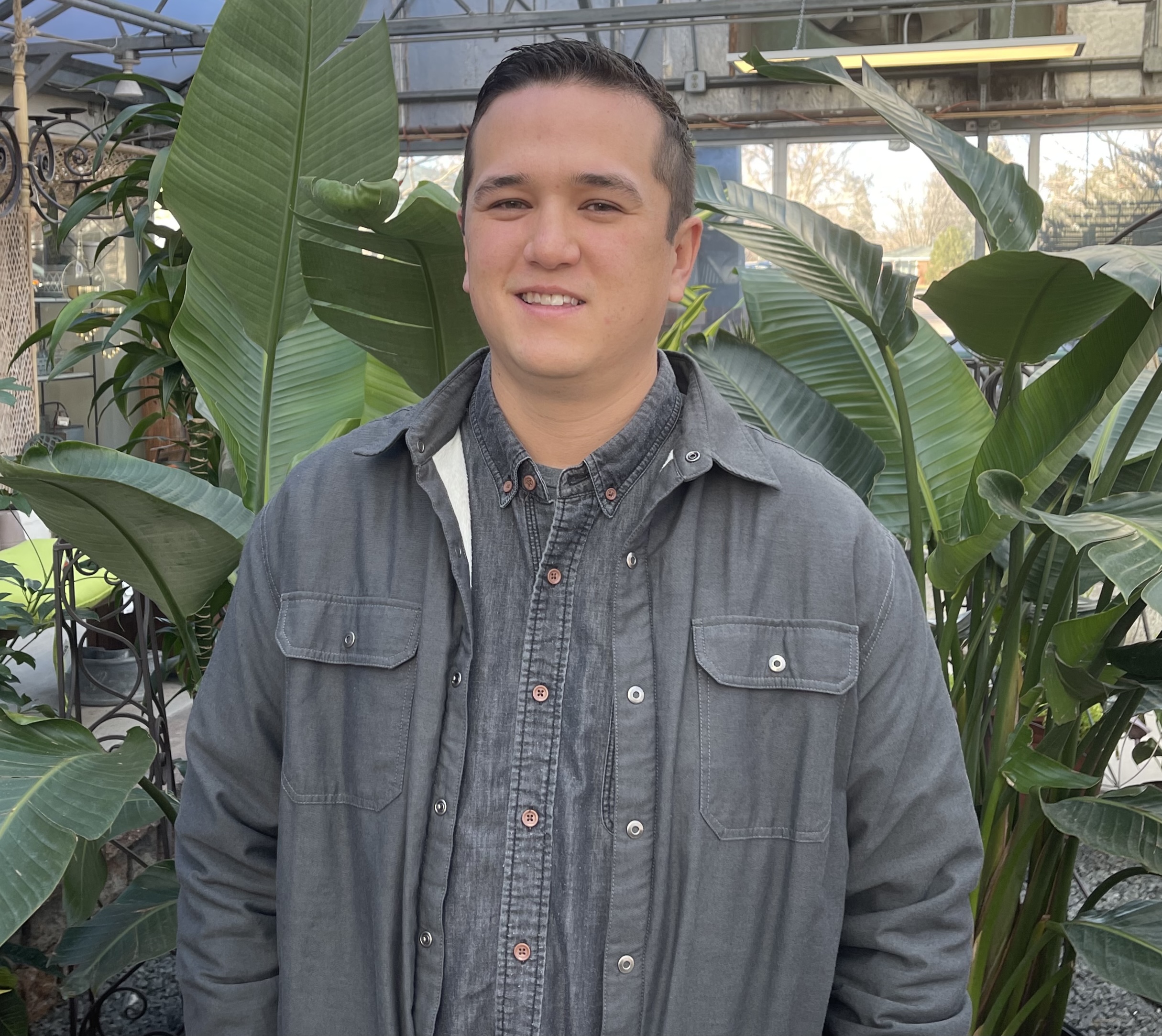 Tanner Wheat
Greenhouse Manager/Buyer
Lafayette Florist, Gift Shop and Garden Center
Tanner Wheat attended the Metropolitan State University in Denver, Colorado and joined the family business, where he is now the Greenhouse Manager/Buyer, after a decade long career in the cycling industry. Tanner and his wife, Kayla, an art teacher for Denver Academy, enjoy their days off camping and mountain biking through their beautiful state. Their sidekick Turbo, a rescued retired racing greyhound, visits the greenhouse every day with Tanner and is loved by staff and regular customers. Tanner has attended SAF's Congressional Action days since 2015, bring the floral industry's message to Capitol Hill. He is also the past member of the board of directors for the Lafayette Chamber of Commerce.
$i++ ?>
Key:
Complete
Next
Failed
Available
Locked