The Great Big Plant Event
Register for The Great Big Plant Event Now.

On-demand video demos and a series of live events offer step by step information for entering the plant market or driving current sales. Leading retail florists, industry professionals, and "plantfluencers" teach you how to source the best plants for your customers, provide care tips to keep them coming back, how to set up engaging displays, and much more.
The Great Big Plant Event Includes:
Unlimited access to 23 on-demand video demos that can be viewed at any time in your Career Connections account and registration to two live events. See our full list of speakers

Live Events:
Tuesday March 23 at 2:00 PM EST: A Cross Segment Sourcing Panel
Tuesday March 30 at 2:00 PM EST: A Presentation by "plantfluencer" Marcus Bridgewater also known as Garden Marcus
Premier Partners
46 & Spruce
46 & Spruce is an online hard goods supply company that offers a beautifully curated selection of products for the gift shop, event, and floral industry professionals. With a free Professional account, you get exclusive access to bulk quantities of popular products at attractive prices. Set up your free account today. > 46 & Spruce.com
______________________________________________________
Accent Decor
We Sell Beautiful Vases + Decor to Beautiful Businesses
In a world filled with so much of the same, we find great value in the power of inspiration. We like to think we go beyond your average wholesale supplier by delighting in the discovery of design-focused vessels and the ability to provide them at prices accessible to all. >AccentDecor.com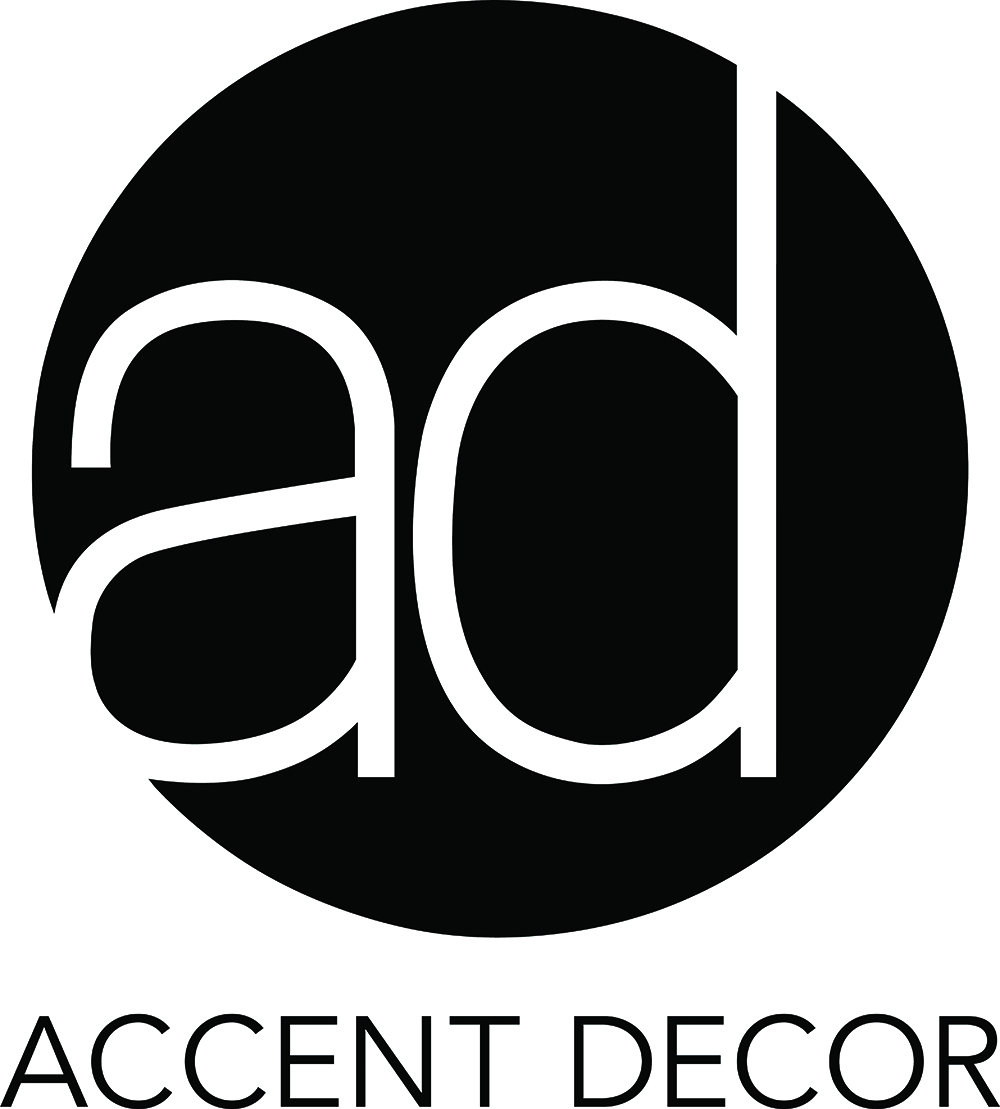 ______________________________________________________

Heart of Florida Greenhouses
Developing Innovative Plants for the Home Space and the Work Place
The core of any business is its commitment to service. At Heart of Florida Greenhouses, we strive to offer the best service in the foliage industry. > HeartPlants.com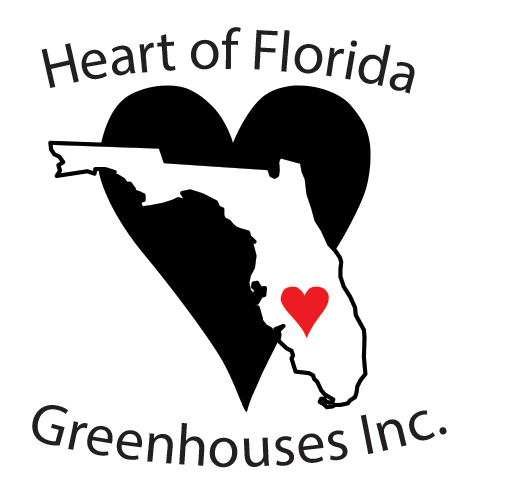 You must be logged in to post to the discussion